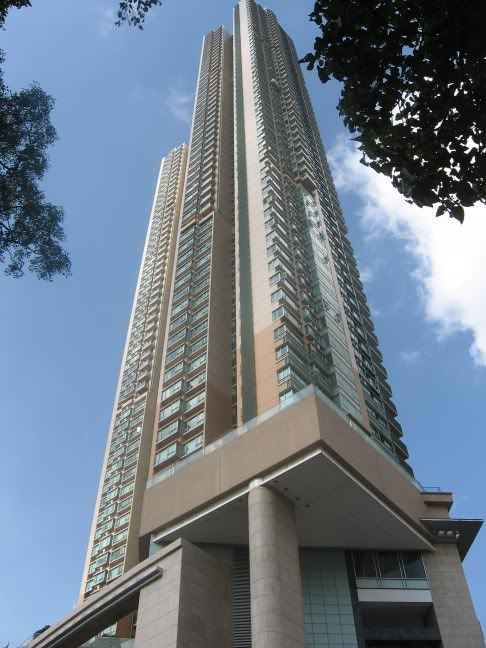 Success is no co-incidence. It is the end product of expertise and dedication to quality.
The "China is an Opportunity" seminar in Helsinki, at the
Scandic
Hotel, November 8, 2006 did give some important insights into this economic growth area.
Hong
Kong, Macao and
Guangdong
are attracting more Finnish high-tech companies. The opportunities for
SMEs
are also emerging through joint ventures and collaborative efforts.
The TDC does provide customized matching service tailord to the needs of individual companies.