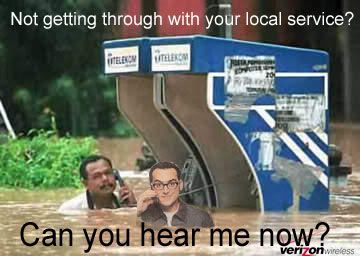 Ineffective service management can deal a serious blow to an organization's ability to do business. For instance, time-consuming and cumbersome processes can make it difficult for help desks to keep pace with calls in peak outage situations.

Without adequate logging procedures, service desk personnel can't provide follow-up to end-users, and lose the reporting and analysis capabilities that would enable them to take preventative measures in the future.

Endusers, dissatisfied with poor service, often end up seeking alternative avenues for support, which in turn inhibits help desk personnel from circumventing pending problems before they reach crisis stage. Of course, these calamities not only damage the reputation of the service desk, they also result in decreased productivity across the organization.